NATIONAL ELECTRICAL POWER SERVICES delivers full-scale engineering, procurement, and construction services, from production studies to comprehensive engineering and design. Our turnkey solutions enable customers to focus on their business while we manage the solar project. Procuring from trusted international and local supply sources we deliver warranted on-time, on-budget, quality-controlled projects—from site preparation, to installation and commissioning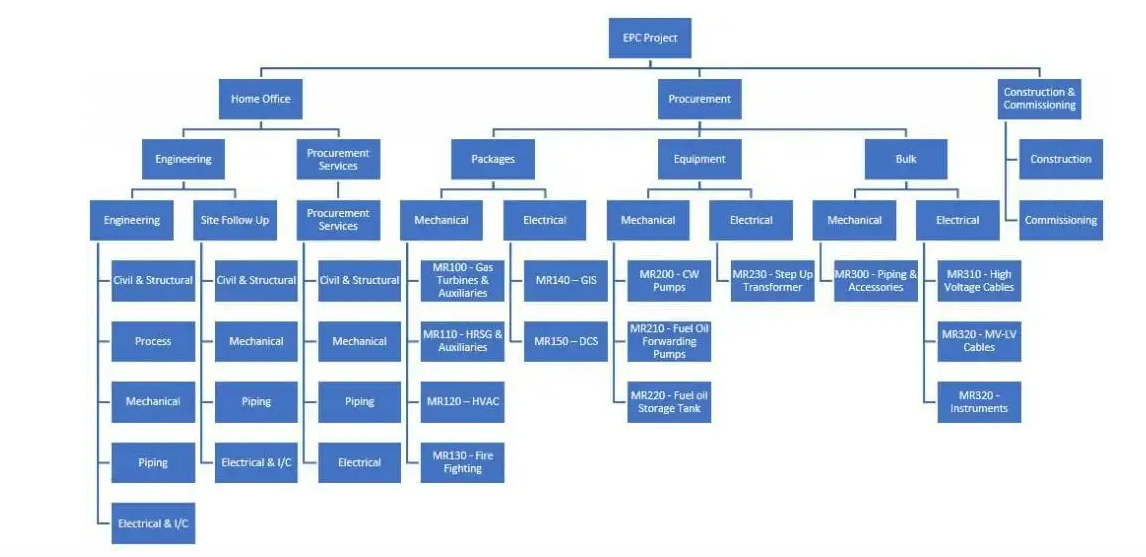 SERVICES OFFERED TO OUR CLIENTS:
Project consultancy for designing & engineering of H.T., EHV Substation, Transmission lines and distribution networks.
Turnkey project execution for H.T. and EHV Substation installation & Transmission lines.
Repair & Maintenance work for H.T. and EHV Establishment of commercial and industrial complex.