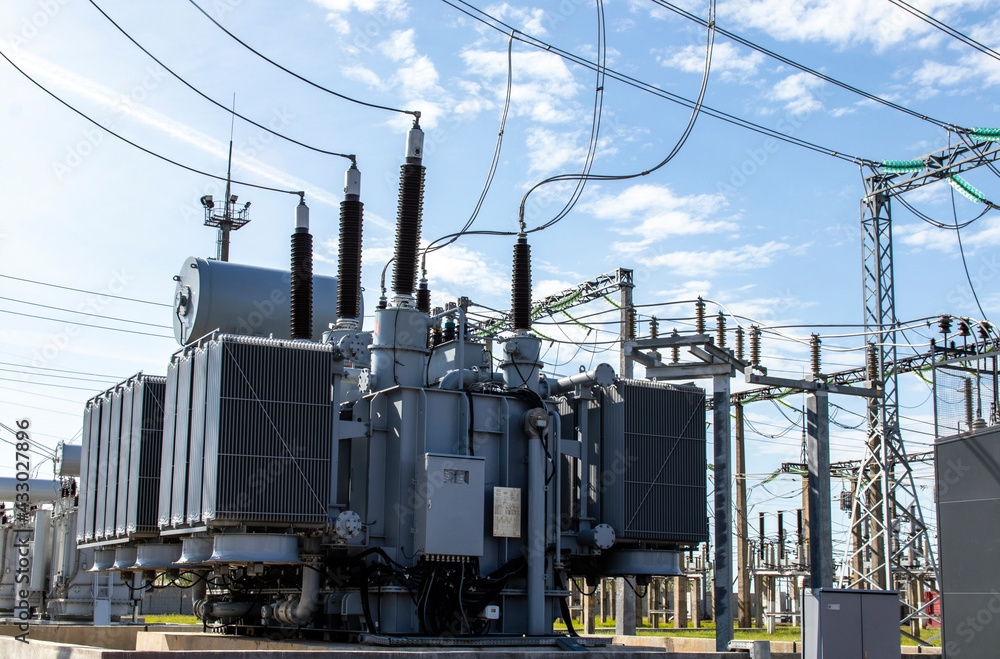 Founded in 2019 as a Electrical and Solar services company, in just over a last 3 Years National Electrical Power Services has emerged a leading RE solutions provider owing to our in-house expertise across energy analysis, design, financing, procurement, construction, operation and maintenance of EPC Electrical and EPC renewables infrastructure – while offering allied services. We have leveraged technology and innovation to become the top destination for companies looking to embark on or accelerate their Sustainability journey.
National Electrical Power Services is today operational with a pan-India presence. Our customized, integrated Electrical and Renewable Energy solutions include Onsite and Offsite Electrical testing, Electrical EPC, Electrical erection commissioning, Electrical Government Liasoning, Climate Carbon Advisory Solar &Wind, Battery Storage, Wind-Solar Hybrid, Energy Trading and EV Charging Infrastructure. Through our full suite of integrated energy solutions, we are able to offer Round-the-Clock Renewables to our esteemed clients.
National Electrical Power Services has an experience in Services, maintenance & turnkey projects in Electrical Field. RPL's high level of technical expertise and large repairing capacity is supported by focused and well-trained manpower, along with elite management and excellent team work. National Electrical Power Services stands tall on a foundation of Techno Spiritual work culture. Quality, Safety & Speed is the essence of our work culture. National Electrical Power Services is known for core values of integrity, business ethics & customer education with satisfaction.
Our goals are both to become a group company that responds to the demands of our era as a global, leading green company and to achieve a higher level of growth through continuous innovation. While pre-empting global changes and moving forward in our pursuit of sustainable growth, we as a company will always pay particular attention to corporate social responsibility, corporate ethics, and compliance. We will stay firmly dedicated to earning the trust of—and ensuring the satisfaction of—our society, our customers, our stockholders, and our employees.
We promise to provide value added services to the ever-changing needs of our customers in order to strengthen our customer's base. GEE will build and fully utilized employee's capabilities through development, improvement, teamwork and accountability.
The corporate statement of the National Electrical Power Services Group is "We Energize Lives." This represents our goal to bring about positive change & strive to achieve something better. Each and every employee of the National Electrical Power Services Group is resolved to carry on our mission to realize a better tomorrow through continuous innovation.
We are looking forward to joining hands with you, and all friends, to create a brilliant future together.
"Connecting communities through global presence by creating benchmark,innovation and Techno spiritual culture in the field of Energy & Agriculture, enabling to promote 'Balancing Family' concept."
Creating value to stake holders by achieving business excellence through dedicated teams of employees working on 24*7 concept and providing world class quality 'services & products.'
Launching model corporate farming concept by sharing resources to complement the urban needs.
W – Welfare
E – Ethics
C – Compassion
A – Accountability
R – Respect
E – Excellence